Appliance Repair
HVAC Repair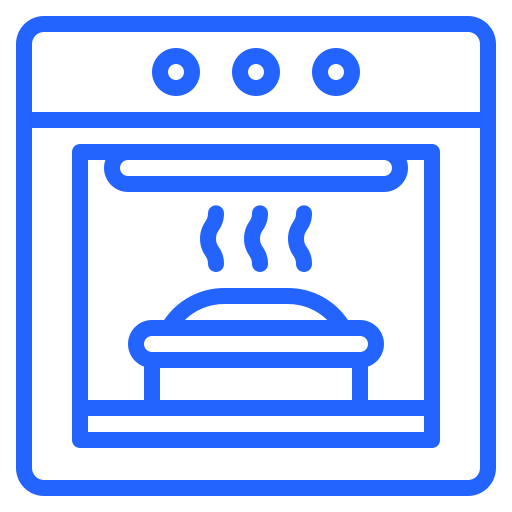 Oven Repair
Range Repair
Now Get Up To 15% Off On Recurring Repairing's
REFRIGERATOR REPAIRS IN BRISTOW, VA
You need to find a company that can repair your refrigerator in Bristow, VA before it spoils. SSJ Appliance Services can respond quickly to your calls and fix your refrigerator immediately.
We'll send our qualified staff to inspect your refrigerator if you have chosen us to do the job.
To determine the problem, we will inspect all components.
If the problem can be fixed, we will then repair it to its original condition.
We have the skills and knowledge to repair any problem, from bad compressors to leaking refrigerants.
SSJ Appliance Services.
Locally owned and operated, our Bristow, VA refrigerator repair service.
Call us today for more information and to book an appointment.
All brands we service are factory-certified, so you can rest assured that we will be familiar with your brand.