We Believe that Your Free Time isn't Made For Housework
We're APPLIANCE REPAIR COMPANY!
Is your key appliance showing signs of wear? If an appliance fails to work, it can cause a business to stop. SSJ Appliance Services specializes in  appliance repair. Sometimes all it takes to get appliances running again is some minor tweaking.
Let Us Work While You Unwind
Appliance Repair
HVAC Repair
Commercial Appliance Repair
SSJ Appliances Services, Inc. believes in going above and beyond to meet our customers' needs. We will take the time to understand the problem and then implement a solution. We want you to be more than satisfied with the service we provide. Our professional, courteous repair team is here to help you save your appliances.
EFFECTIVE APPLIANCE REPAIR IN NOVA
Our team can help you troubleshoot and identify the problem with your appliances. Our team has the knowledge and experience to fix common problems and replace malfunctioning parts. We are ready to do a top-quality appliance repair job.
Appliance Repair
We provide a valuable service. SSJ Appliance Services quickly respond to your call and get the device back up and running again if it breaks.
HVAC Repair
Your HVAC system is responsible for keeping your home comfortable in the summer and warm in the winter. You need to call a trusted HVAC contractor if your system is acting strangely or not working as well as it should.
Commercial Appliance Repair
Is your key appliance showing signs of wear? It can cause business disruption if an appliance stops functioning. All Appliance Solutions, Inc. specializes in commercial appliance repair.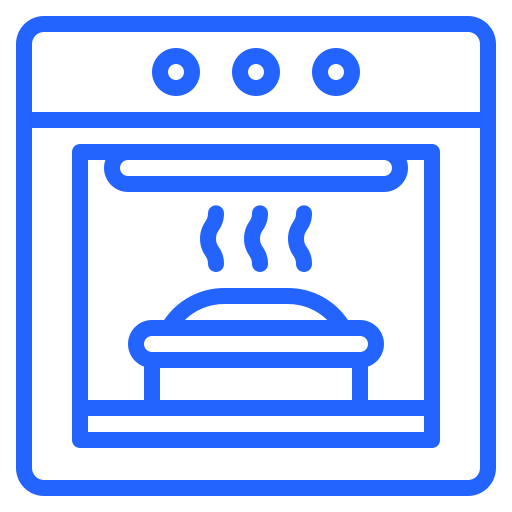 Oven Repair
Is your oven not working properly? Is it becoming increasingly difficult to cook your food the way you want? Don't attempt to repair the oven yourself if it's in dire need.
Range Repair
Is your range no longer working? Is it becoming increasingly difficult to cook your food the way you want? You need reliable range repair services
Refrigerator Repair
You need to find a company that can repair your refrigerator in Bristow, VA before it spoils. SSJ Appliance Services is here to help. We are available to help you quickly.
Schedule Your appointment Now & Get Free Estimate
Miranda Snyder
After my washing machine started leaking into the basement this weekend I called at 11 AM and was able to get an appointment between 1 and 4. Pete was the technician who fixed my washing machine. He was punctual, polite, courteous, communicative and respectful of my cats.
Harold Harrison
I am happy to add my five-star review for SSJ Appliance Services. Saturday night I called to request someone to come retrieve my iPhone from my washing machine. Things happen, but they do! I was reunited with the phone by Sunday afternoon! Pete, their technician, was professional and extremely helpful. The technician was able fix the problem in a matter of minutes and with no problems.
Debra Reyes
Wonderful. The owner came out as my technician and he was honest and thorough. I have found my appliance repair company.
Kyle Romero
Very impressed. Impressive. I found this company on Yelp and called to have my Washing Machine checked out. It was a pleasant and straightforward appointment. They called me 30 minutes before they arrived to confirm that they would be coming when I requested.