Commercial Appliance Repair
HVAC Repair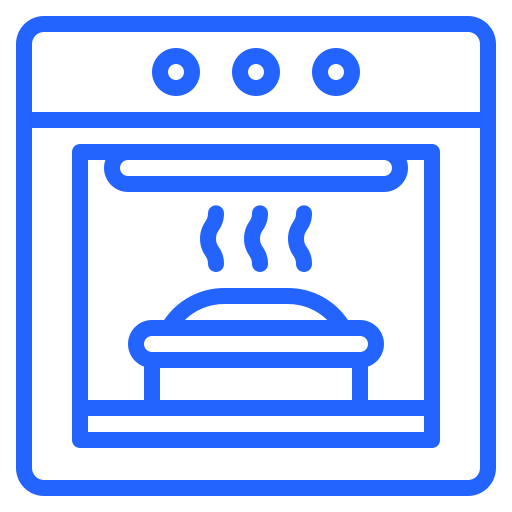 Oven Repair
Refrigerator Repair
Now Get Up To 15% Off On Recurring Repairing's
We Cover All Your Needs
Is your key appliance showing signs of wear? If an appliance fails to work, it can cause a business to stop. All Appliance Solutions, Inc. specializes in commercial appliance repair. Sometimes all it takes to get appliances running again is some minor tweaking.
SSJ Appliance Services. believes in going above and beyond to meet our customers' needs.
We will take the time to understand the problem and then implement a solution.
We want you to be more than satisfied with the service we provide. Our professional, courteous repair team is here to help you save your appliances.
Do not rush to replace any of your appliances.
Call us to learn more about commercial appliance repair or to get a quote for your business.