Appliance Repair Company in Aldie, VA
We are offering excellent service for your appliances.
We offer repairs for major appliances, including refrigerators, washers, dryers, and even dishwashers.

We fix things around your house so you don't have to worry about it.
We provide a valuable service. SSJ Appliance Services quickly respond to your call and get the device back up and running again if it breaks.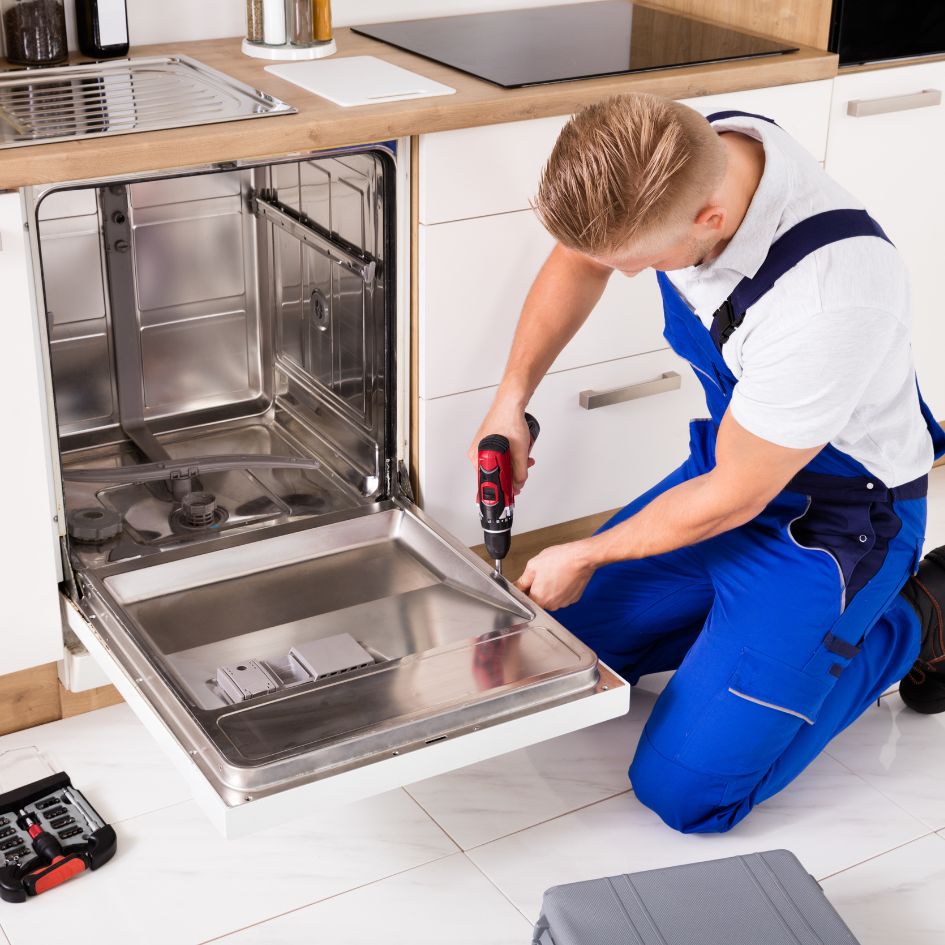 Our certified service technicians provide a thorough diagnostic and walk you through the repairs that need to be done.
Our certified service technicians provide a thorough diagnostic and walk you through the repairs that need to be done.
Does your oven not function correctly? Is it getting more challenging to prepare your meals in the way you would like? Don't attempt to repair the oven yourself if it's in dire need.
We will send a technician who will repair your exhaust hood to your door on the day and time that you choose.
Commercial refrigerator repair
It is essential to locate a service that can repair the refrigerator you have located in Alexandria, VA, before it gets damaged. SSJ Appliance Services is here to assist.
Dishwashers are one of the essential appliances in your home. We can repair your washers efficiently and thoroughly, saving you time in the kitchen. We can even repair the washers on an emergency based as well.
When you see water leaking out of your washer during wash cycles, this could indicate that the seal has deteriorated and is no longer fully sealed. It might also mean that the drain pump or motor is broken and needs to be replaced.
All work is guaranteed
While it's true that most appliances will break down at some point, fortunately, SSJ Appliance services offer a range of services, including refrigerator repair, freezer repair, air conditioning repair, cooktop repair, microwave repair, garbage disposal repair, dishwasher repair, water heater repair, and dryer vent cleaning. Our company's technicians are highly trained and licensed, so you can rest assured that we'll provide you with the best appliance repair service possible.
Need Emergency Appliance Repair?
You must immediately call us for repair if you have a broken appliance. If you're making many attempts to fix your appliances, it can be a big mistake.
It is dangerous and can cause even more problems than what was initially wrong with your appliance. For instance, it can get damaged or cut in ways you wouldn't have if you hired someone to do the job for you. Having a faulty appliance can be costly and time-consuming. We can help you save money and time with our 24-hour appliance repair service!
The service technician was nice and very knowledgeable .He ordered parts and came back and repaired my dryer .
SSJ is very responsive and their prices were very competitive. Good service at a good price. Excellent customer service.
Quick service, on time. Exactly what you want. Used SSJ twice (ice maker; dryer repair) and zero complaints both times. I highly recommend.
Very professional, quality service at an affordable price. Thanks Pete.
Samatha Podishetty
2022-03-03
Right on time, straight to the problem, fixed with very ease. courteous too. charges are very reasonable. recommend highly. very reliable. thanks for the service again!!
Pete was on time, professional and very knowledgeable. Awesome service!! 👏🏾. I will be a long-term customer.
They completed their work beyond my expectations and talked very nicely. They charged less amount as well. Appreciate their work been done. Thanks!!